Daisy Klein Douwel wins CGC poster prize
On November 19&20 the annual CGC.nl meeting was held in Amsterdam. It was a very succesfull meeting with over 400 participants. The program was very inspiring e.g. with talks of the keynote speakers Stephano Piccolo (University of Padua, Italy) and Matthew Meyerson (Dana-Farber Cancer Institute/Harvard, Boston, USA). For more information on the program please click here.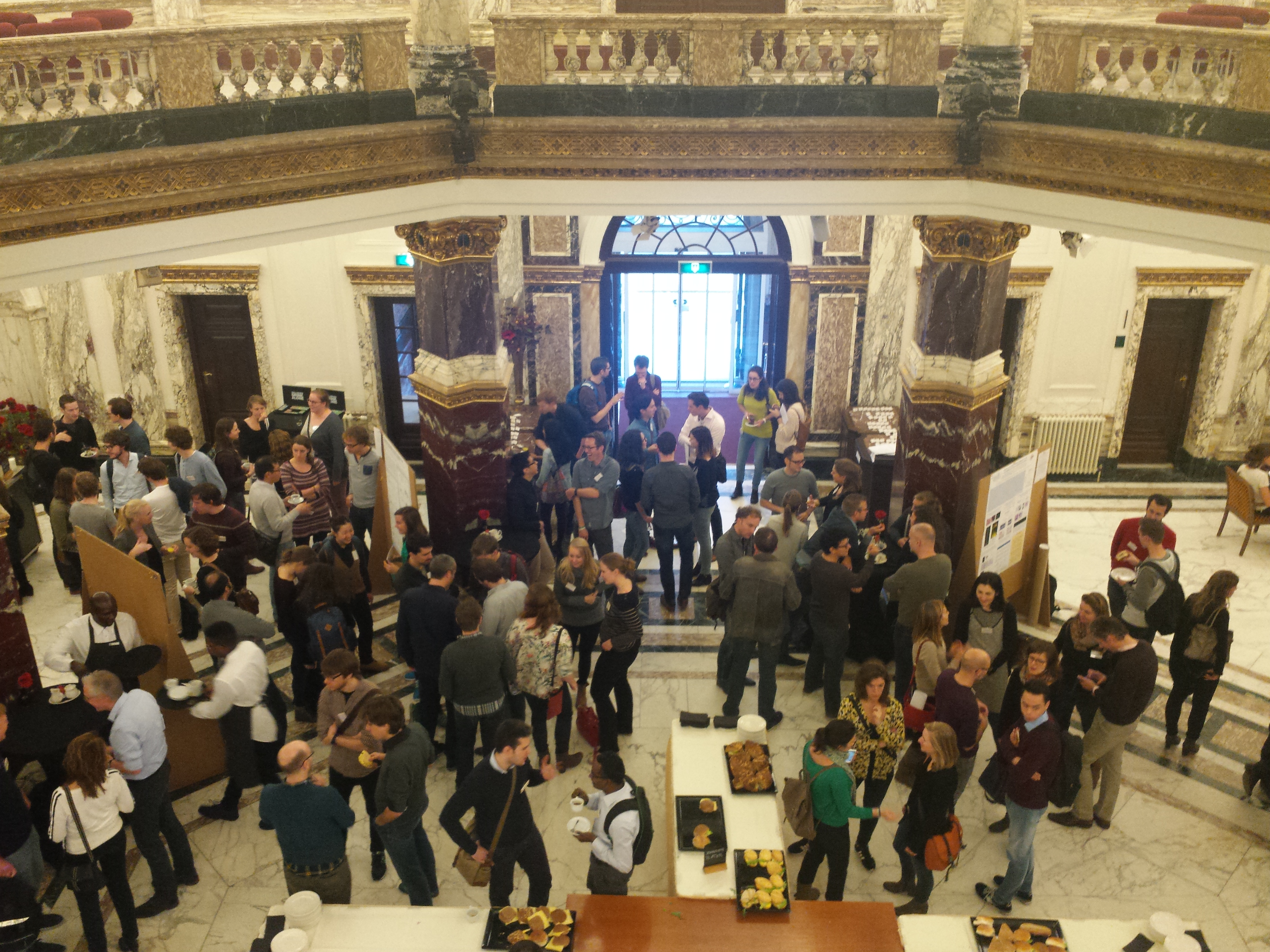 CGC researchers were invited to present their work during the poster session. The winner of the poster prize 2015, Daisy Klein Douwel of the Hubrecht Institute was selected by a committe of speakers and CGC PI's.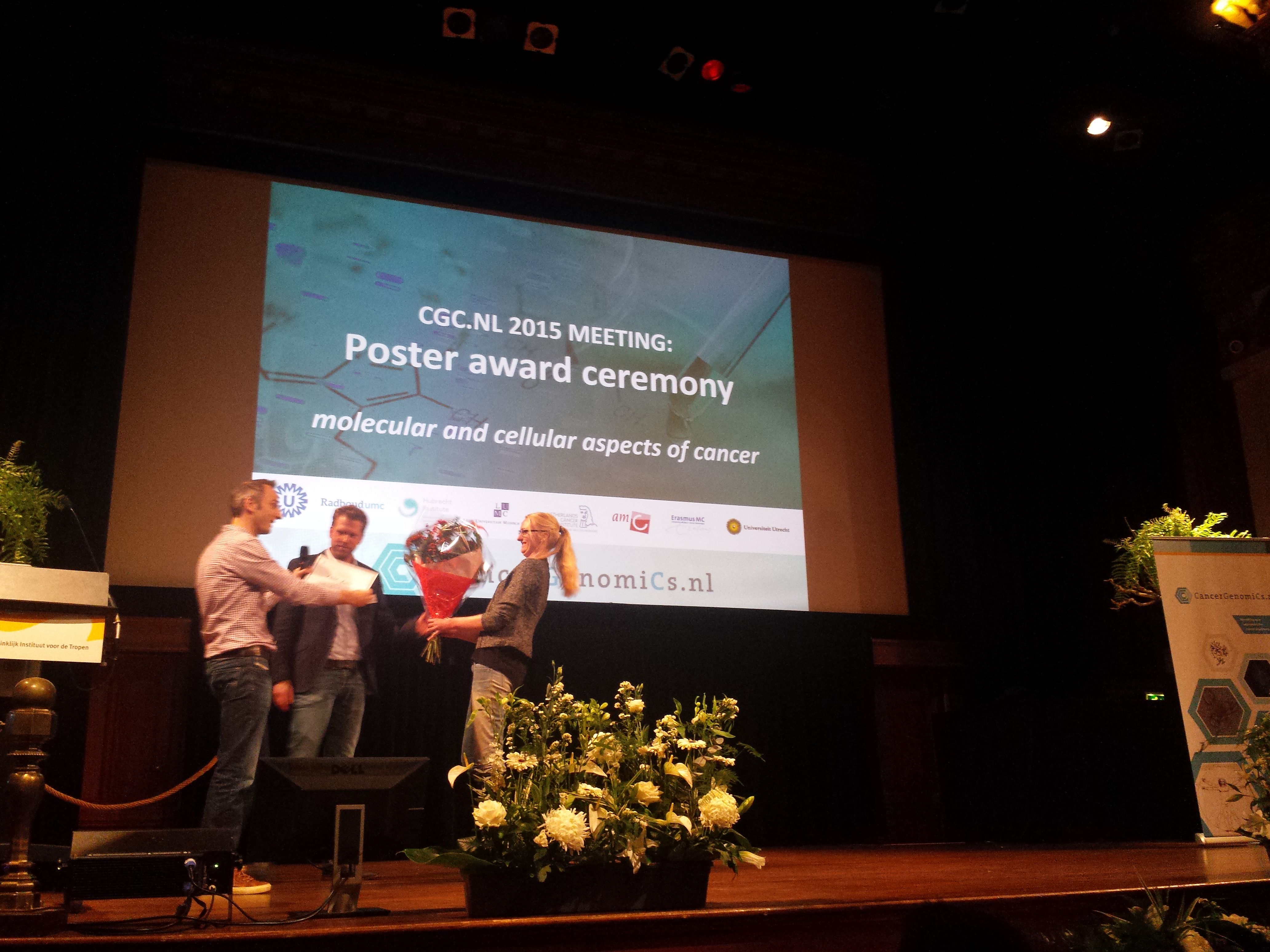 < Back